Software for managing food traceability
Costs, food labeling, nutritional information, HACCP records, and much more
Software for managing food traceability
Costs, food labeling, nutritional information, HACCP records, and much more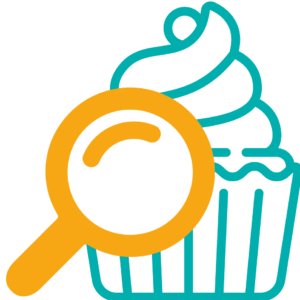 Traceability from raw material to finished product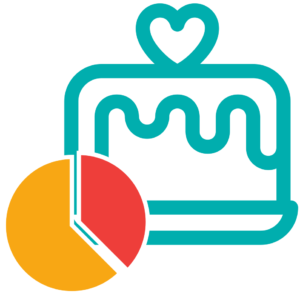 Accurate cost report (recipe breakdown) itemized by fixed costs, operational costs, and ingredients.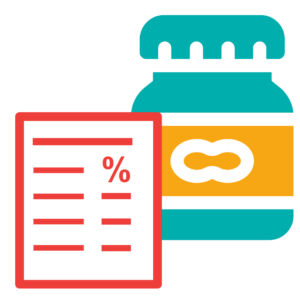 Production label with nutritional information, batch number, best before date, etc.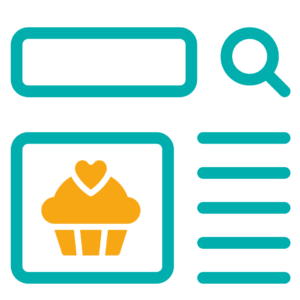 Production reports, task organization, and employee task control
HACCP records for temperature, cleaning, and pest control

We upload your ingredient list for free, so you can start operating from minute one
(With the purchase of a plan)
The traceability application used by top professionals
More and more chefs and managers are switching to Recipok to manage their artisan workshops and kitchens. Take the step and compete with the big players on an equal footing.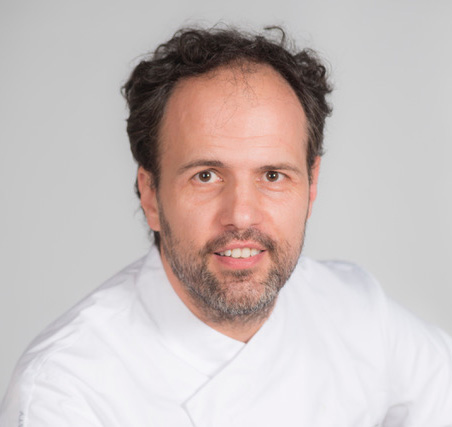 José Manuel Samper
Sussu Bakery of Alicante (Spain)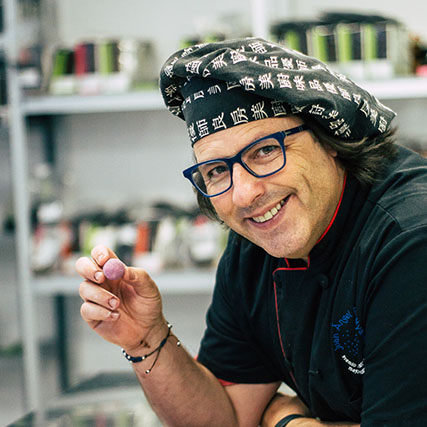 Juan Ángel Rodrigálvarez
Kankel Cacao from Logroño (Spain)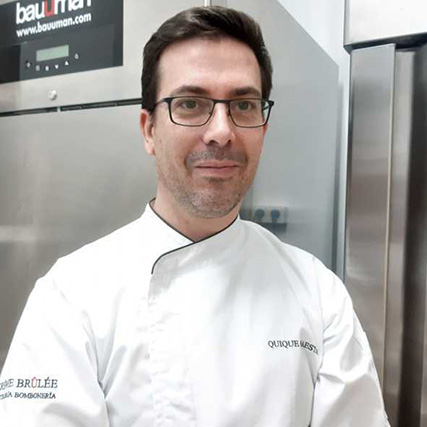 Quique Maestre
Crème Brûlée Bakery from Valencia (Spain)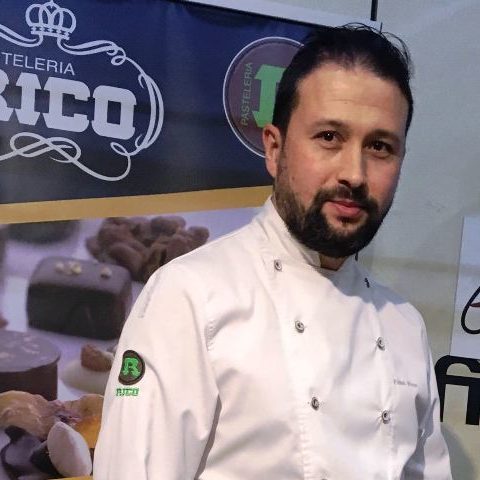 Fidel Rico
Rico Bakery from Ibi (Spain)
Not sure which plan suits your company best?
Do you have any inquiries?
Book an online appointment, and we'll address all your questions. We'll share our screen with you to demonstrate the tools you're interested in learning about: