MANAGEMENT OF RECIPES AND COSTS
App for professional chefs
The simplest and most efficient recipe bank for kitchen and workshop professionals. Manage costs in restaurants, hotels, patisseries and bakeries in a simple and detailed way. Delegate tasks to your employees in an easy, controlled and orderly way. Get your real costs without complications.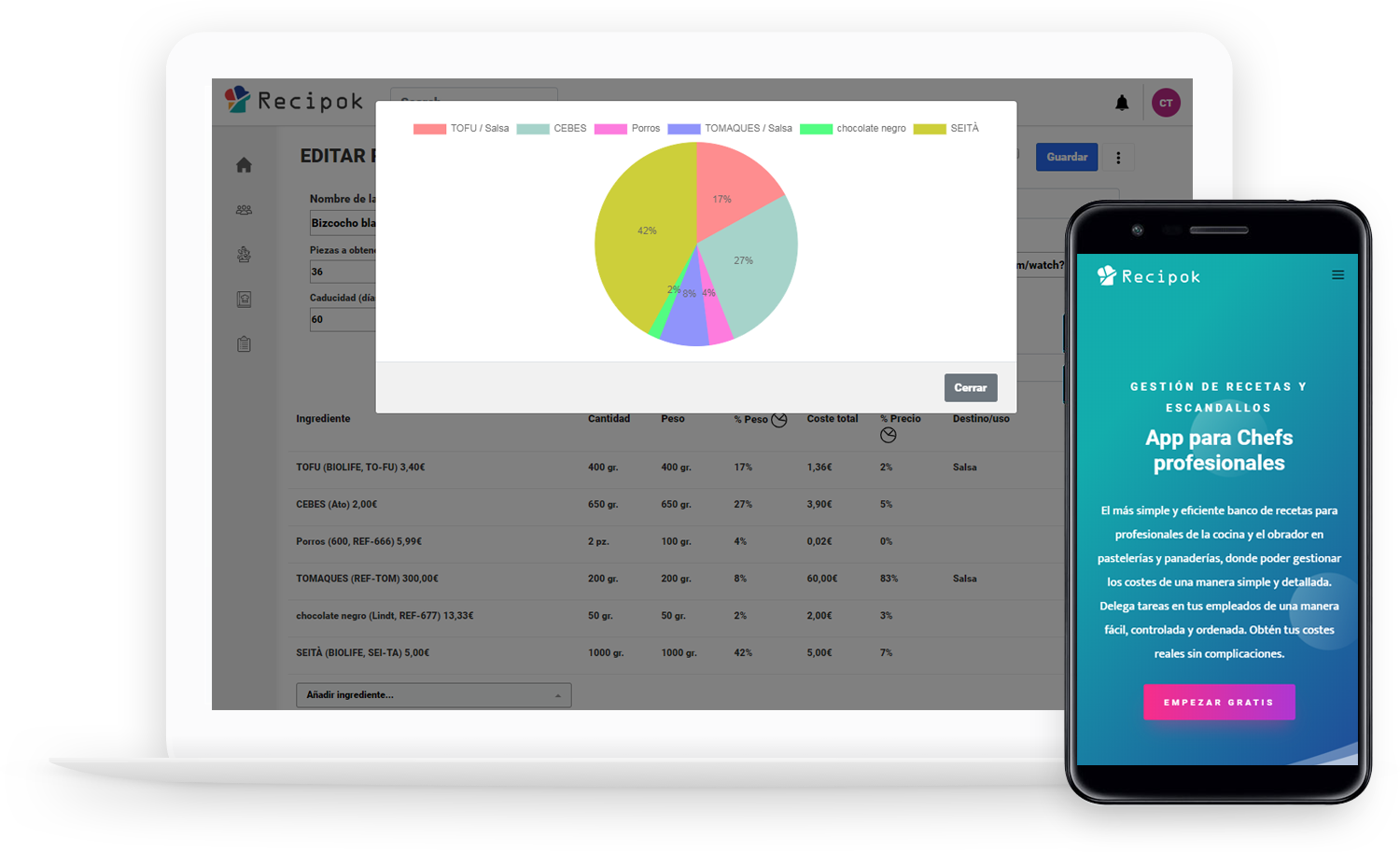 Start with a free account
Save your recipes or download the ones other chefs make public. Calculate production costs and much more.

An essential tool for food and artisan production today. I wish I had had it at my disposal much earlier. With it I have my recipes ordered in one place and I can adjust the amounts of each preparation in one click and access the information of "real" costs from my mobile at any time and from anywhere. Ensuring that a cake is profitable is essential in my exhibitions as a demonstrator.
Get the exact benefit of your elaborations
Because the calculation of costs of each elaboration is increasingly important in your business, it is essential to have a tool that facilitates this task and allows you to save on your valuable time. Without the need for complex calculation templates, you can have a detailed scandal of all your products from any internet-enabled device.
Recipok takes into account all your costs
The raw material often be the most significant cost in any food preparation, but many times the labor and fixed costs of your workroom can be determinant in the viability of a recipe. With a simple initial configuration, you will get a costing adjusted to the reality of each product.
Your recipes have never been so safe
Recipok is a recipe bank with security standards similar to those of your online bank account. You, and only you, are the ones who determine who can see or consult your recipes.
Update your prices as your costs do
Control the cost of your elaborations with updated prices. To do this, Recipok offers you a list of ingredients from which your recipes are composed, which you can customize and update whenever you need, with a click.
Calculate the sale price by assigning a factor to each recipe
The accurate and updated calculation of your raw materials is not only essential to know your real production costs, but also to pass on that cost competitively to your customers. The precise costs are necessary for the survival of your business.
Ingredients used report
With Recipok you can create a report of ingredients used in a certain period of time. In this way, you will be able to know how much you have used of an ingredient, for example the last month, and make an accurate forecast for the next order.
Delegate production tasks to your team
With your recipes in Recipok you can assign tasks to your team with the specifications that you consider most appropriate. Once completed, you will get an exact cost breakdown of time, ingredients and overhead costs.
Traceability and one-click labeling
One of Recipok's functions is the possibility of keeping a record of each task carried out, where you can check the traceability of the ingredients, define an expiration date and assign a batch number to each product, complying with the regulations in most of countries.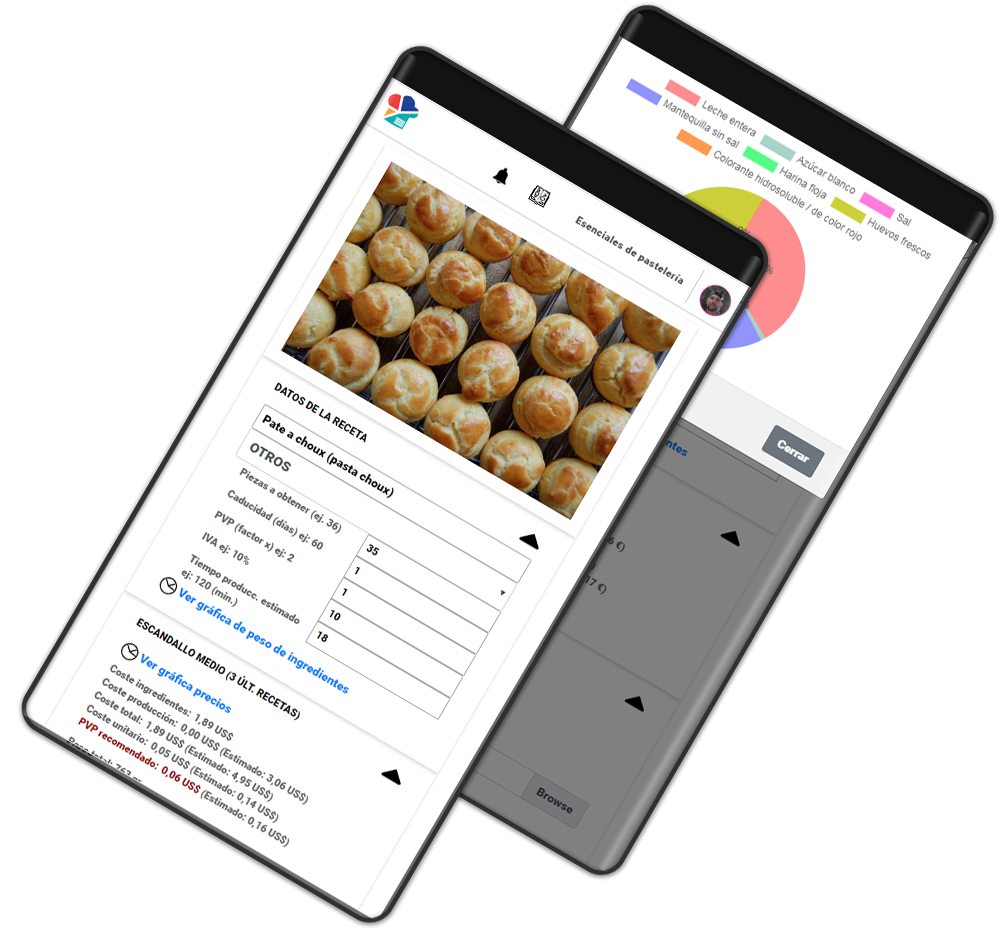 Everything you need for your manufacturing costs in an easy way.
With a few simple steps you will have configured your free account, being able to download lists of ingredients and recipes in a click of clicks. Your business will thank you.
Estos Chefs ya no vuelven atrás...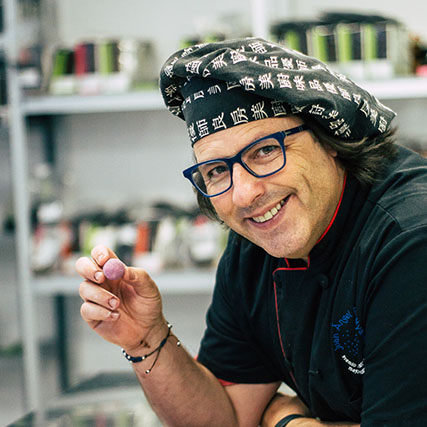 Juan Ángel Rodrigálvarez
Chef pastelero - Logroño
Al fin tengo a mi disposición una app que me ayuda en el día a día en el escandallado de mis elaboraciones. Todo de una manera intuitiva y que otros softwares no me brindaban.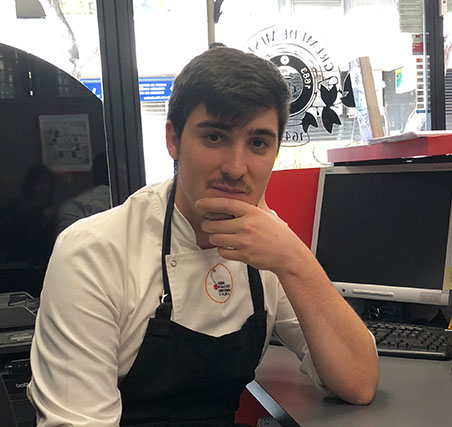 Pedro García Coy
Jefe de formación - Gremio de Maestros confiteros de Valencia
Ahora puedo compartir las recetas con mis alumnos fácilmente y entrar en materia de los costes de producción que tiene cada elaboración que trabajamos. Esto resulta fundamental en la formación de los nuevos pasteleros y chefs que asisten a nuestros cursos que regularmente ofrecemos en el gremio.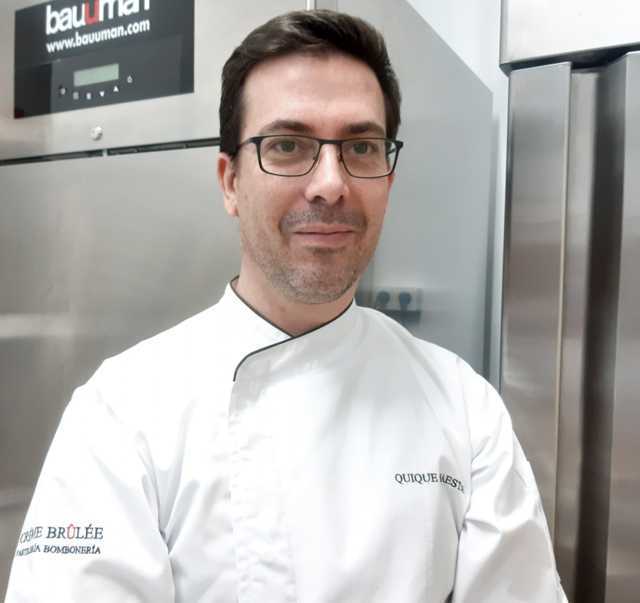 Quique Maestre
Chef Pastelero - Crème Brûlée Valencia
Lo que mas me gusta de Recipok es la facilidad de poder preparar tareas para el obrador y también la precisión para hacer los escandallos de mis elaboraciones.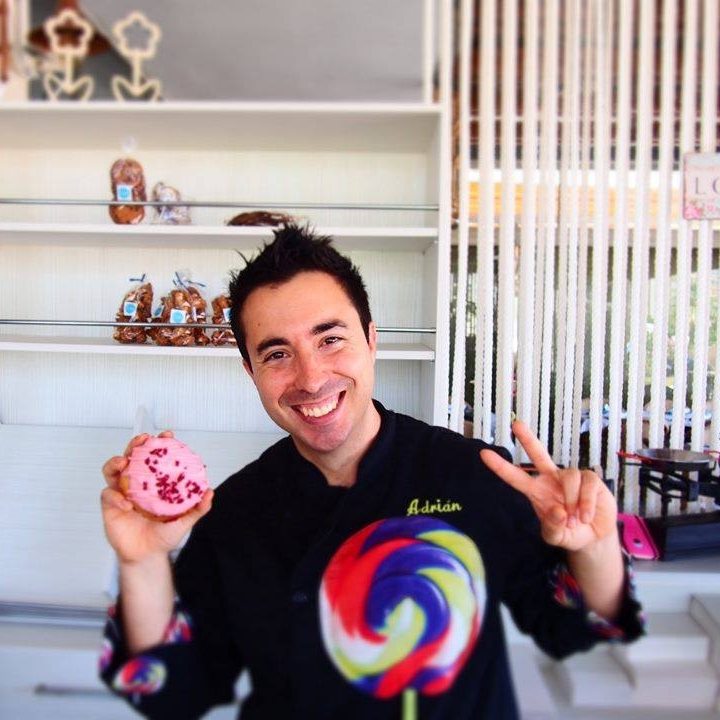 Adrián Béjar
Chef Pastelero - El Cantonet Restuarante y Arte Sano Pastelería
Me encanta este programa porque es una forma segura de guardar mis recetas y acceder a ellas. Me hace un escandallo de cada elaboración muy ajustado a la realidad de forma rápida. Además, ayuda a compartir y a mejorar el trabajo de nuestros obradores al facilitar el acceso a recetas profesionales y perfeccionadas, que es lo que siempre he apoyado en nuestro gremio.
Subscribe to our news
Do not miss any of the news and improvements that we publish. Subscribe in one click and receive all the latest information on Recipok and its features designed for chefs like you.
We want you to increase your benefits
Recipok evolves, every day, to be your best ally in managing costs and tasks in your workshop or kitchen.